Product Showdown
Nico Carver Puts OGMA to the Test Against a Modified Canon – See How They Scored!
The Sky Doesn't Have To Be Your Limit
OGMA is the ideal camera for a less than ideal sky
As demonstrated by the images below, you can do astrophotography with OGMA under a light polluted sky, a full moon, and below average seeing conditions combined.
Of course, OGMA will shine even more under excellent skies.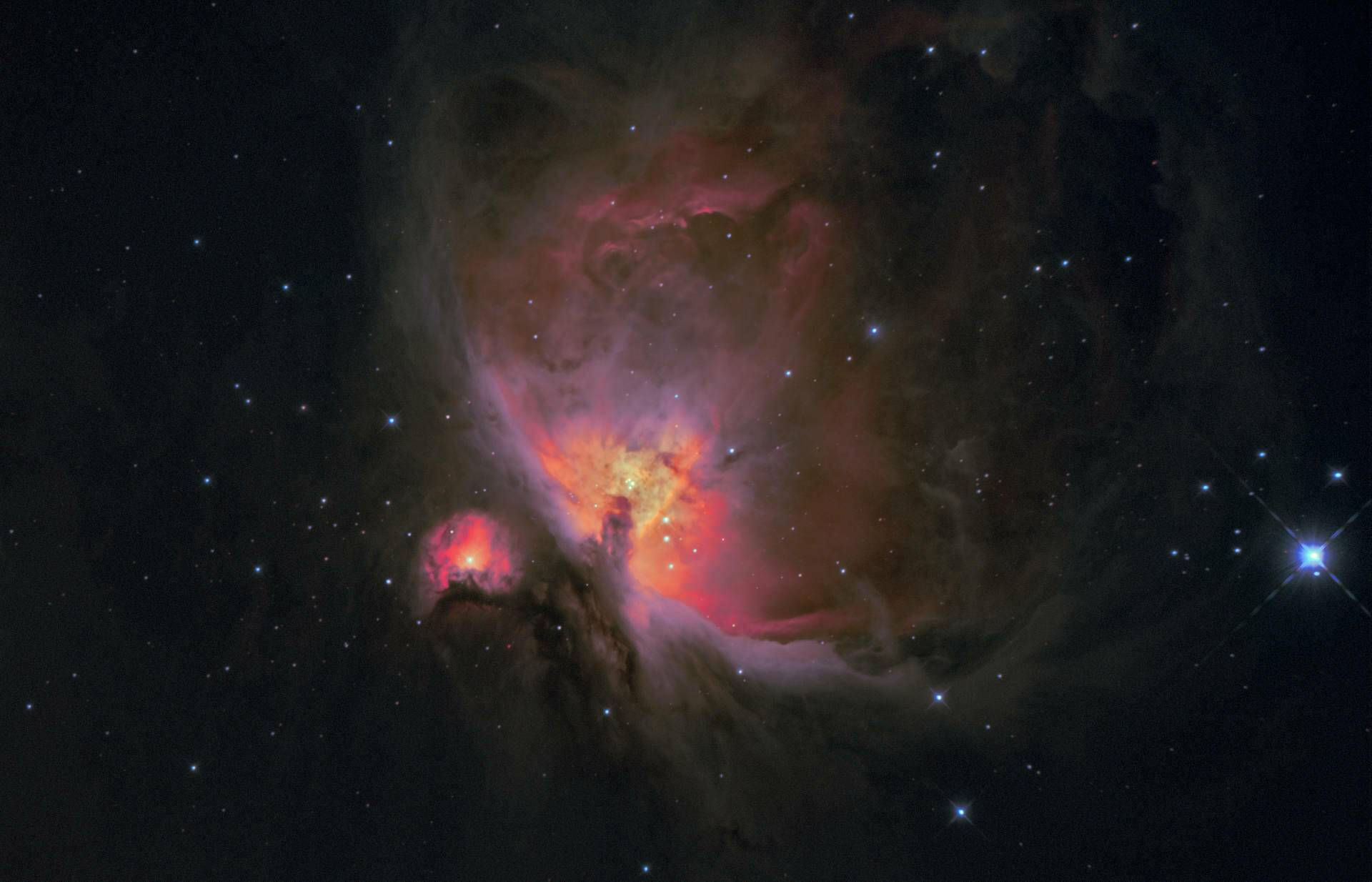 ORION in HDR Under 1 Hour
OGMA delivers incredible detail, low noise and high dynamic range even under a full moon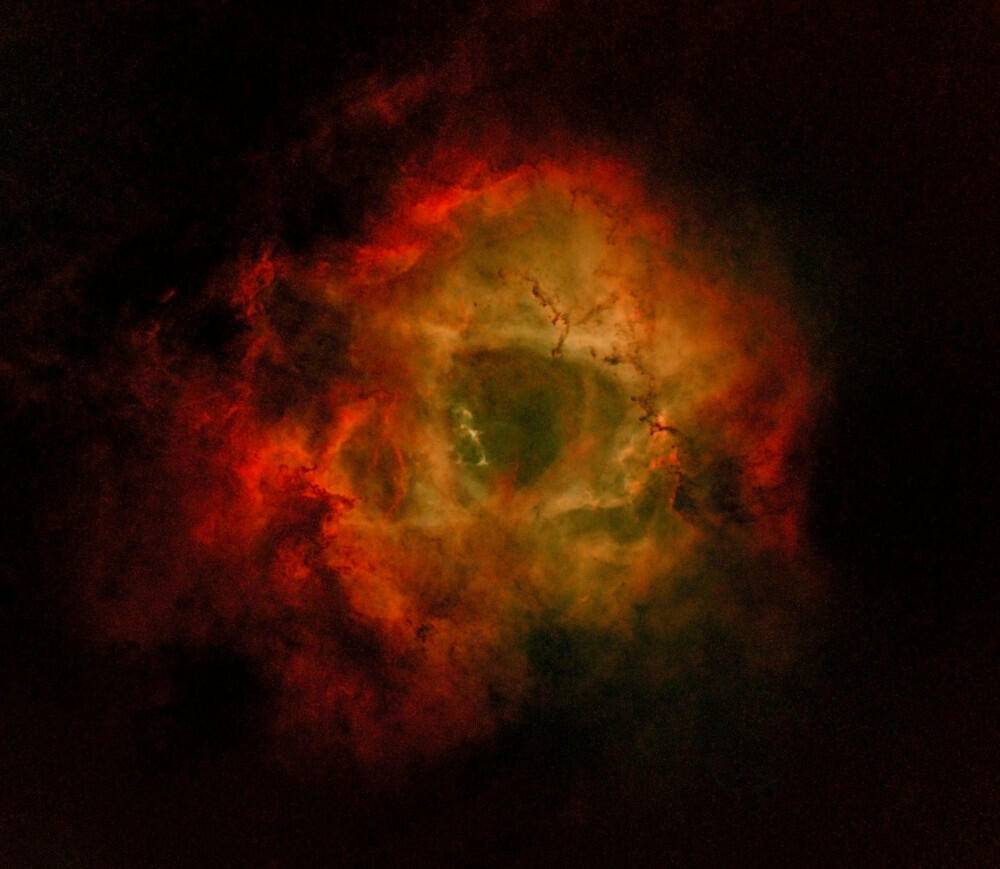 The Nebulosity of the Rosette Nebula
OGMA won't let you down if you have less than ideal conditions